~ Everyday Garbage ~
Garbage made by garbage.
Signal Bugbears
On iOS, when you open a chat notification it opens the Signal app but it does not open the chat go to the message.
On iOS, there is no way to go to the image in the chat thread from the media gallery of a chat.
On iOS, there is no way to use the various zoom lenses when taking a photo from the app.i
There is no way to share your live location.
On Linux, the signal-desktop app just doesn't work on Wayland right now.
When no care is given to a UI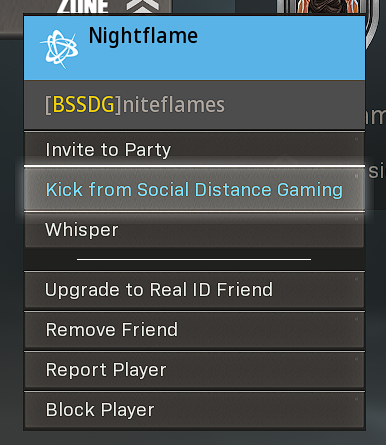 Who in their right mind puts the button to kick someone from the regiment next to the button to invite them to your party?
I'm no senile old man with thick glasses and shaking hands (not yet at least), but do you know how many times I mis-clicked?
Note that the menu items are much smaller than the screenshot shows.
One of these things is done every day, and the other is needed once in a blue moon.
Another Scam Text Message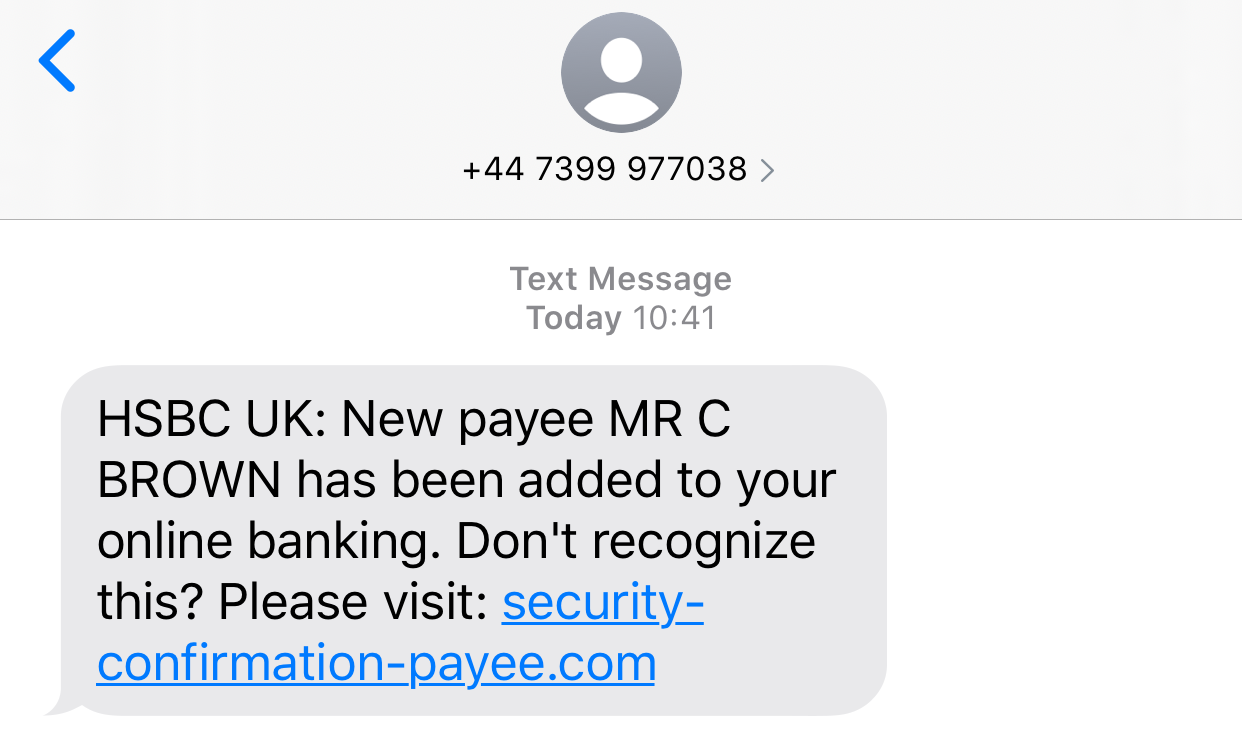 This scam text message is interesting because it highlights the terrible security practises of many businesses. They often use domains unrelated to their main website. Therefore no-one can tell at a glance whether the link is genuinely owned/operated/used by HSBC.
The general way to go about these kinds of messages is to ignore any link or phone number in the message and to instead go directly to the organisation's website.
I think it takes far too long to report these scam messages to all the relevant organisations. If there was a single central place to report spam and scam texts, emails, and phone calls, more people would report them and more effective action could be taken.
There is a new way to report scam messages. The National Cyber Security Centre (NCSC) launched the Suspicious Email Reporting Service (SERS) in April 2020.
So, the latest steps to follow are:
forward the spam/scam text to your network operator—usually 7726
report the spam/scam text to ICO
forward the SCAM text to report@phishing.gov.uk
TNT Collection is Unsafe
A collection was arranged by Lenovo with TNT to return a laptop. I picked the collection date.
A man came in an unmarked van to pick up the package wearing a scruffy TNT-branded high-vis jacket.
There was no way to verify that the collection was legitimate other than praying to the fickle gods of chance.
Some simple things could have included:
telling me the name of the person doing the collection
the person telling me what was being picked up
using a pre-arranged code word
In the end, the person told me the country the shipment was heading to, which was better than nothing.